Abstract Paintings

I am currently producing a series of abstract images based on reflections in water.
These are part of an ongoing series which explores both texture and light. The canvases are primed and layers of modeling paste and in some cases crackle paste are applied to create the ground and feeling of ripples in the water.
When this base is dry, I begin to work wet on wet adding the various color blends to create the illusion of a liquid surface with trees, sun or sky reflecting into the water. The ground helps to create movement to the work and in some cases gives the illusion of ripples or something floating on top of the water.

Please stop back occasionally to see whats new in this gallery.

Untitled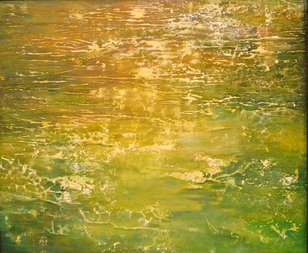 Oil on canvas 24"X30" $1,200.00

---
Untitled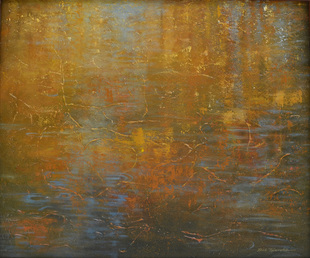 Oil on canvas 24"X30" $1,200.00

---
Untitled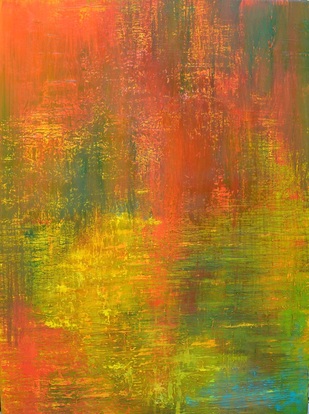 Image Size: 18"X24" $950.00

---
Untitled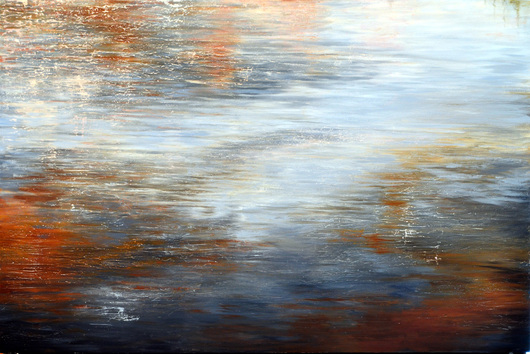 Oil on canvas 24"X36" $2,000.00

---