Welcome to the official website of
Wildlife and Landscape Artist Bob Travers
Thank you for visiting. Stop back frequently for updates of art work and classes.

Artist Statement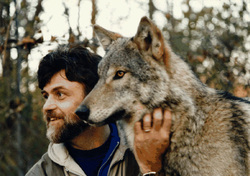 "Through my art, I hope to bring a further awareness and appreciation for the world around us and for the wildlife we share our lives with.
This is our heritage and something that must be preserved for future generations to enjoy."

---
All image on this site are under copyright and may not be reproduced in any form without direct permission from the artist. Violators will be prosecuted to the full extent of the law.